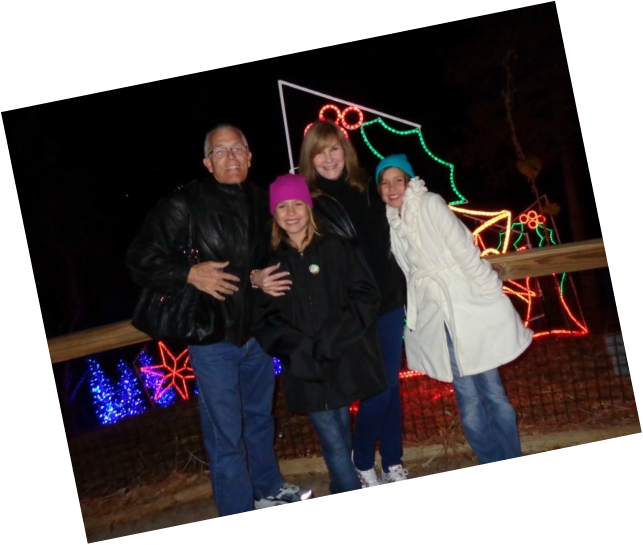 About the Artist, Diana Watts
Diana has been designing and selling artist bears for 14 years. She is a hairstylist by trade and thinks that may be the reason she really enjoys working with recycled fur. Diana also likes using mohair and other mediums.


Diana lives in sunny Naples, Florida with her husband, Steve. If you have seen her at shows you will know how indispensable Steve is to her! When not enjoying her bears, Diana enjoys spending time with two sons and her two wonderful daughter-in-laws. She also has 3 grandchildren she adores.


Diana does shows around the country recently adding online shows.
Hope you enjoy looking at the bears. If you have any questions, please do not hesitate to contact her. She would love to hear from you!